Saw that earlier and ordered 2, one for my 2nd floor and one for my grandmother. Looks like there's a HA integration that may work with them
For those that are getting or already have one

Following up a bit…
I would like to introduce you all to my new little friend who arrived today.
And yes it was very easy to get a base integration with HA.
Click settings
Devices and services.
Click add integration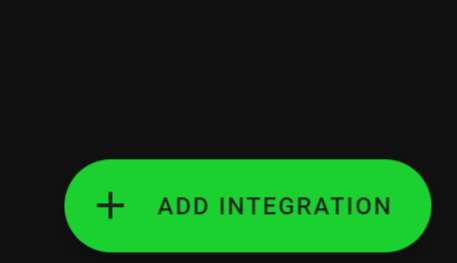 Type Shark and select Shark IQ
Type your user name and password
Assign a Room
And your done!
Mine arrived today as well, still sitting in the boxes as I'm busy trying to figure out simple control of a multi-zone heos audio system with HA dashboards
For anyone that has or gets a Shark Robot Vac and is not aware…
SHARK DOES NOT AUTO PUSH FIRMWARE UPDATES NOR ARE THEY GOOD AT ENSURING NEW UNITS ARE CURRENT- YOU MUST CALL SUPPORT AND REQUEST AN UPDATE.
Mon – Fri 9am – 9pm ET | Sat. 9am – 6pm ET. 1-855-427-5125
You will need to have created an account and registered your vac with shark, and you will also need to have your vac's Model and Serial Number Handy. Feel free to request a call back rather than sit on hold. They actually seem to be really good about calling back (less than 5 mins)
When you get support on the line you can actually skip over all the normal b.s. you have to go through most places, Just tell the rep that your going to be an easy call, you just want to get the latest firmware pushed to your device. They will look it up, request the mac etc and you'll be off the call in under 3 minutes.