Saw this pop up on my feed today, compared to the red's they seem same same only different.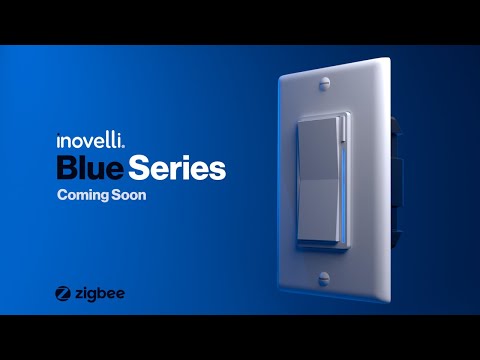 What do people here think of Inovelli? I currently have TP-Link Kasa dimmers throughout the house, but I have been looking to switch for a variety of reasons. When comparing these to Caseta, I feel like trading ClearConnect for a notification bar and more configurable actions seems pretty good, especially if the ZigBee is rock solid (which in my experience it usually is).
Question for the OLL folks: Are you guys in talks with Inovelli directly? IIRC they have a pretty good partnership with Hubitat and I imagine they would be on board with what you guys are trying to do.