We mentioned before that we unlocked the bootloader. We were serious. That means that you can install Home Assistant on this little gem AND it will be able to use the built-in Zigbee and Z-Wave radios. How neat is that!? Although we prefer you use CORE services, and we surely want you curious about CORE. If you prefer, for example, Home Assistant then you're not locked in. Actually, you could install what you want on it. It is a Debian based OS after all.
*Software support of other platforms is not included.
You didn't miss that Node-RED was built in, right?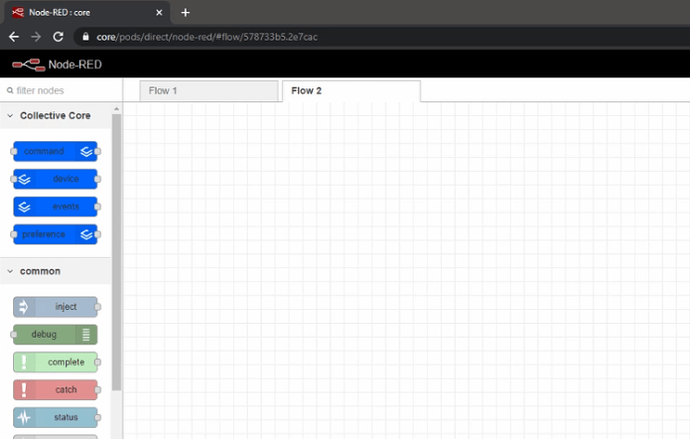 Advanced users can actually SSH in to CORE. Unleash your creativity.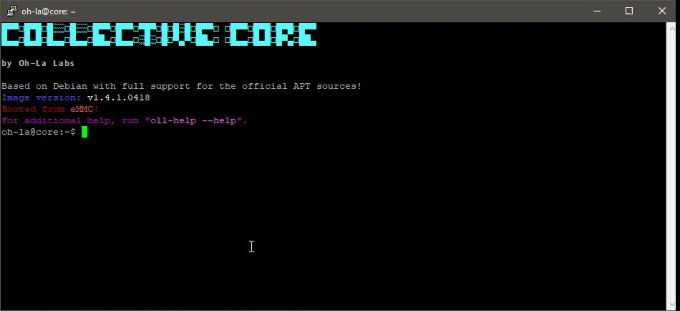 Still on the fence about backing our campaign? Supporting us is risk free. What are you waiting for? Don't forget about the referral contest. Terms and conditions apply.