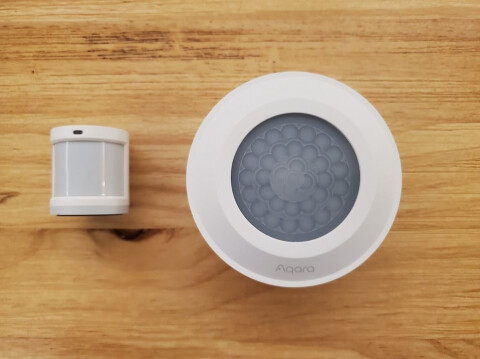 Just bought one of these from AliExpress on the off-chance that it will work with CORE as @Markus has had one of these motion sensors since Nov 20 and gave a glowing review here as well.
Hopefully he won't tell me I just wasted £40.00 !
Since then it looks like Zigbee2MQTT has released a driver for it recently.
Seems like their are 19 left at present (31 May 22) Aqara High Precision Motion Sensor (RTCGQ13LM)
A review by Markus can be found at [Review] Aqara High Precision Motion Sensor (RTCGQ13LM)