I went into HA this morning and noticed this notification.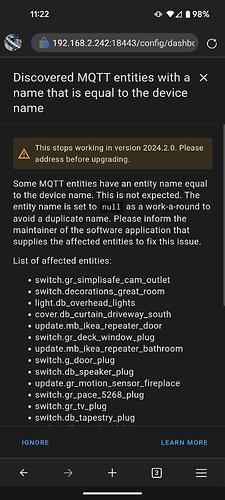 Based on the devices, the main contributor for this seems to be Z2M, presumably this legacy setting.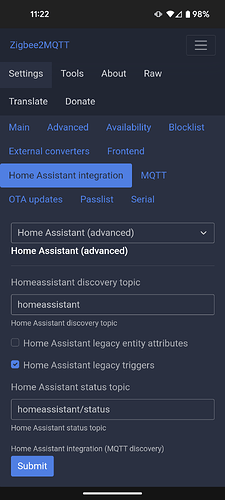 Does anyone have any experience with this setting off? Does everything work as expected? If so is there anything special to do once unchecked in HA or will the change trickle over?