I'd been tossing around the idea of upgrading my pi to boot from an ssd instead of keeping it on an SD Card. So I pulled the trigger and ordered up the parts. After I got home tonight I took it all down and started the process. I was sitting in front of the tv with my pi (yah no hdmi monitor) when my husband appears in the living room. "The lights don't work". SMH I told you they wouldn't. "But I need the light on. Which switch is it?"
I'd say that the Husband acceptance factor is optimal if he's complaining about things not working.
If it's any consolation, it was super easy to do. I have a Pi 3 B+ and used this video to pull the swap.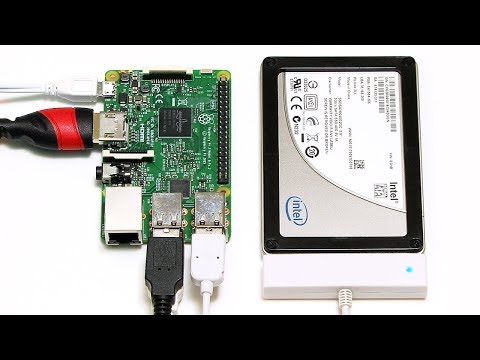 It was pretty much the first one I found. Straight forward and worked fine. It was seamless. Oh and the lights are working again and he's no longer stressed about which light switch he needs to press to get the light to turn on.