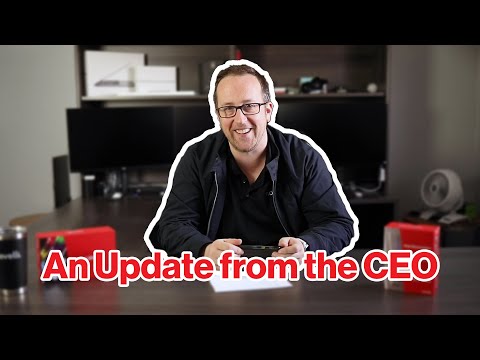 Got some interesting stuff in there especially the insights into the industry/inventory problems and their new Zigbee(CHoIP) products, which I personally will be waiting for before switching my Kasa switches out.
Does anyone know why CHoIP is such a big deal? Like it seems to solve the same problem that Z-Wave and Zigbee tried to solve with a lot of the same partners, so one might ask why are they making a new standard instead of fixing the old one? I am all for a new standard if warranted, but has it been listed anywhere what CHoIP solves that Zigbee and Z-Wave have not?
Is the main pull that it is based on IP and so maybe could use people's existing network setups without a special router or am I missing a key detail?