Button, button who's got the button.
IKEA's new TRÅDFRI Shortcut Button.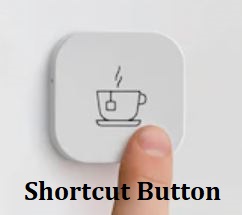 Not to be confused with the other IKEA Buttons:


Only available in select markets for now.


TRÅDFRI Shortcut Button
For those interested here's a few pics of one:
Pictures




HE Discovery
Pros:
IKEA pricing. ($10.00 Canadian)
Local purchase/returns/warranty.
Nice build quality.
IP44 Rating.
Cons:
Driver. (There is a Beta available so hopefully it'll be a short-lived con.)