It's someone's birthday today!
Let's all send some love her way!
@april.brandt this one's for you

Wait April was born in March? Is this some wormhole event?
I had also noticed the naming anomaly…

I would be called August using that system… How very European…
Happy birthday April!

Happy birthday, @april.brandt!






feliz cumpleaños.




Happy birthday @april.brandt!




Happy Birthday April!



Happy birthday! Hope you took the day off, you deserve it!
Don't party

too hard April … no hangover excuses, not all those boxes are birthday presents…
Have a great day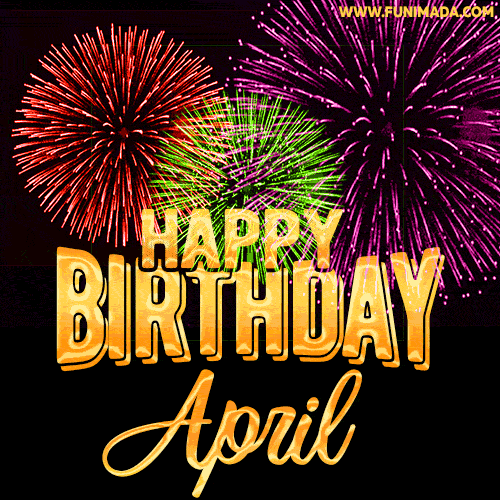 Maybe this is a feature that could be introduced into Core, reminding the users linked to the Core hub of each users birthday, without the need to provide that information onto the large multi-nationals we typically associate with…?
Maybe even reminding users of the birthdays of the founding mothers (and fathers) of Core could be a thing?

We could also rely on the Community here to maintain the tradition…

Geesh! Thank you all for the birthday wishes. It was a nice day. Being another day older is ok, I guess.


It sure beats the alternative!

What? Another day younger? that sounds pretty good…