As of late, my smartthings buttons have been a bit flaky. I decided that I should try out some other buttons to explore that functionality. I decided to try the Aqara Opple button. In case you don't know what it is, here's a link Aquara Opple
I chose the two pack - 6 button layout. I'm not big on a button that has 18 press combinations because there's no way you can remember what all of those presses do. BUT, it's the most cost effective in case there are some things that I wanted to hide within the button.
Received the buttons really quickly. To date, it's been on my desk for about 2 weeks while I considered what to do with it. As I'm sitting home today, I decided to take the time to figure it out.
The button is a bit larger, but good looking. It can be removed from the dock/mount.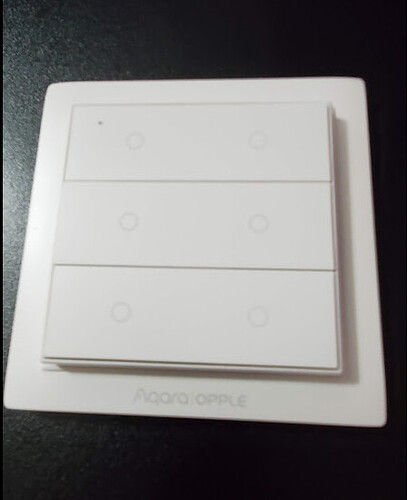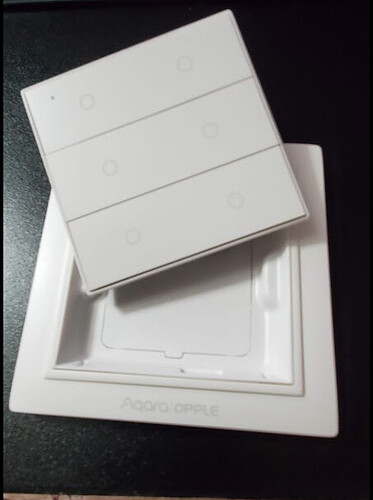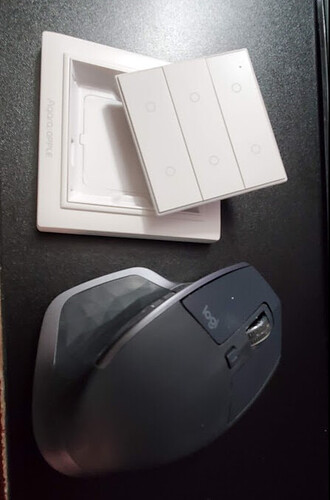 The nice thing is I can mount it on my fridge, but move it to the table if I need. Completely magnetic.
One thing I found immediately satisfying is the magnetic holder and button. Yes, the button comes out of the holder and is also magnetic. For two weeks now, I've been clicking the button in and out of the holder like a small child with a fidget-spinner.

Now that I'm … kind've past stopping everything I'm doing to repeatedly undock and dock the button with it's holder… wait …


I set up a few automations on it in Node-Red. I'm not done, as there are other things I'll bury in a press for myself, but to date, I can unlock my front lock for visitors so that I don't need to actually walk out there. I'm working on a press to change the color of my deck lights and a press to open/close the garage door from inside. I have a toggle that will override some lighting schemes as well. A must have at times. Even though my house is pretty good about keeping the lights on when I need them to be on through normal automations.
So I mentioned toggle. I'm using that in a subflow. That will increase functionality to two functions per button press. 3 possible button press combinations per button. 6 buttons. That's a lot of options. NOT that it would be efficient, but hey … it's a thought, right?
So, my point … I don't have one. Just wanted to talk about this button. I think it's cool.