Did you know you can use an animated GIF as dashboard background?
I found this site that has some awesome, yet subtle, animated GIF's that make excellent backgrounds.
Samples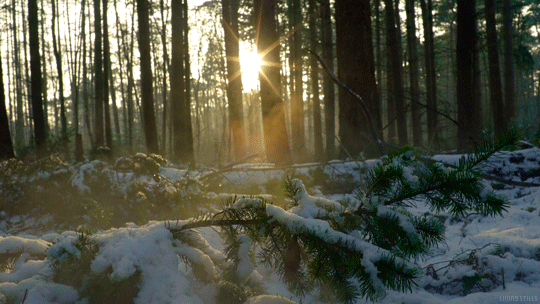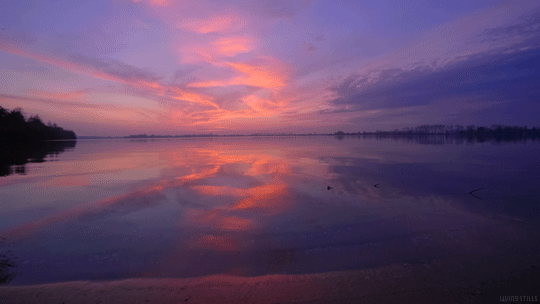 How to use
You cannot link directly to that site for images. They must be downloaded and run locally or hosted elsewhere. Right click to "save image as" to download. Log into your Hub > Settings > File Manger > Upload > Chose File > and select the file downloaded.
To save files via iPad (or other mobile)
Long press the image (keep your finger on the image for 2-3 seconds). When the image "pops-out" let go. On the menu that appears choose "Save Image" (if asked "allow" permission, file gets save to Photos). Now go the Hub > Setting > File Manger > Upload > Chose File > Photo Library and you should see the GIF you just saved on top.
With the GIF saved to your hub go to a dashboard, click the settings cog, and use this style URL in the image background feild.
http://YOU_HUB_IP/local/your_awesome_background.gif

If any one has an additional resource for subtle GIF's, please share. I'd love to check them out!