Pretty interesting story that has gotten national coverage now. Louis might be a good ally for the path OLL is trying to take. I am glad to see big names in the techtuber space taking smart home more seriously and honestly, first the LTT and Inovelli collab and now this push for not abandoning smart homes because of cloud crap but pushing to local projects like HA.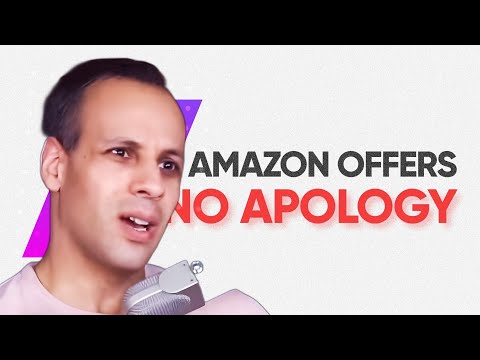 P.S. I think the company Louis works for even provides grants to pro right-to-repair and open-source projects.
As a side note: Has anyone had any luck running a local voice assistant? If so what and what kind of hardware did you end up using?