As the title says.
I'm sure you can imagine I've been super busy working on getting things finalized for the campaign launch and the BIG egg hunt, but what you may not know is I also take care of my grandmother 24/7, and run what is best described as a miniature manufacturing and fabricating business out of my home.
This has led to a bit of overlap between my personal business and Oh-La, most recently resulting in me purchasing a new bit of equipment that has been eating up all my time as I master a new skill.
I will leave it 100000% up to your wild and crazy imaginations how my newest capabilities can be leveraged, but i decided not to let my practice go to waste.
Now what on earth could I be planning to do with all of this, where, and what is it even???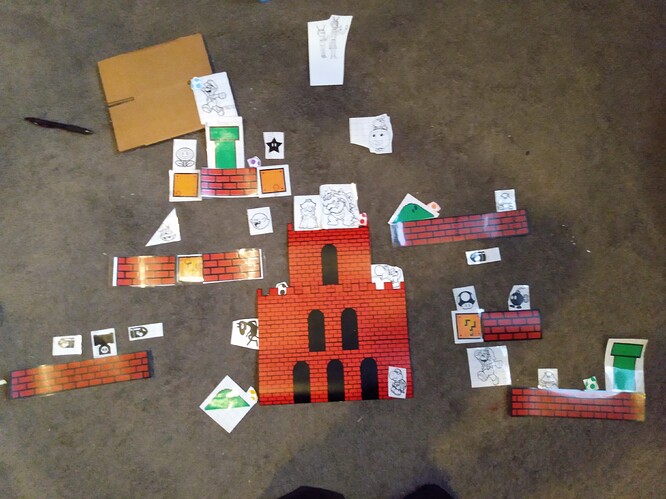 And yes i know i need to vacuum