As some of you may know I have a bit of a mischievous streak and love a good mystery or puzzle.
So we have decided to have some fun with you and the campaign!
Starting at some point in the past, and continuing randomly until the campaign launches, we will be dropping clues or easter eggs if you will about the campaign and the core.
These eggs can appear anywhere, in any form, and can come from any member of the team. You are going to have to keep your eyes peeled and analyze everything or you might miss something big!
We aren't going to send you out there entirely unarmed however. Do a bit of research on other egg hunts. Maybe look into cryptography, steganography, code breaking and cipher texts.
Good Luck and happy hunting!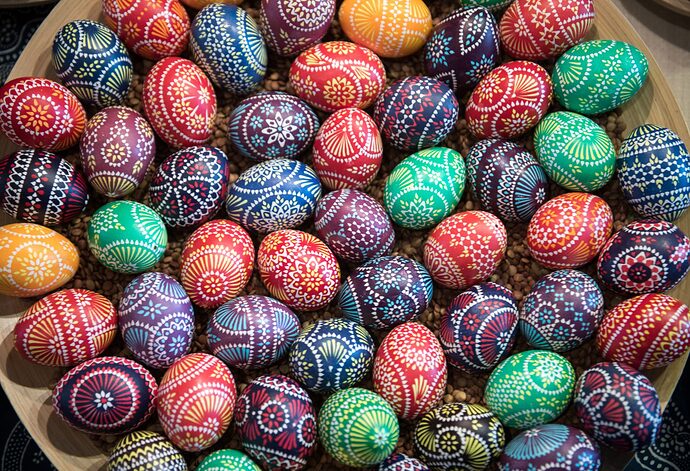 P.S. You may need info from one egg to crack open another